Complete Story

11/24/2022
In Memory of Dr. O'dell Owens
Dear Colleagues,
Our Academy of Medicine was deeply saddened by the passing of Dr. O'dell Owens, who was a tireless advocate for improving access to and quality of healthcare in Cincinnati.
Many of us had the opportunity to work with, be mentored by, or serve with Dr Owens. He will be greatly missed.
In honor of his service to this community, the Academy Foundation will be making a donation to a local Non-Profit Chaired by Dr. Owens. We will share more details on this shortly.
Dr. Owens' leadership and contributions to the Academy and our community will continue to leave a lasting impact and set the bar of what we hope to achieve as physicians.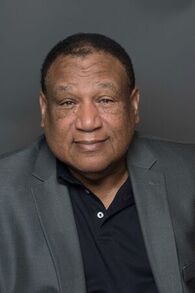 Sincerely,
Academy Council and Staff
---